Sacramento Agricultural Gypsum
Soil pollution is a big problem for people worldwide. Not only has it reduced the product yield but has also led to contamination of land. If you are suffering from similar problems, then you can get in touch with us at EcoGEM® and utilize our soil amendment gypsum. Agricultural gypsum is available in Sacramento, CA as well as its surrounding regions. We offer bulk gypsum for sale at an affordable price.
With the help of our soil amendment gypsum, you will be able to improve the quality of food products as well. So if your land or property needs soil restoration, then buy bulk gypsum for sale from us. Some of the benefits of using our agricultural gypsum for your Sacramento property are:
Removing salts and toxins
Reducing soil compaction
Increasing plant growth
These are only a few advantages of using our good quality soil amendment gypsum. However, when you get in touch with us we share more perks like these.
Sacramento Soil Amendment Gypsum
Agricultural gypsum is also of different types which is why you need to buy the one that is most suitable for your soil type. When you get in touch with us regarding your soil amendment gypsum needs, we provide products after analyzing the structure and chemical characteristics of your land. This makes buying bulk gypsum for sale from us worthwhile.
Additionally, our agricultural gypsum is suitable for long-term use as well. It improves the condition of your land and soil significantly beginning in just a short period of time. Why should you buy soil amendment gypsum in Sacramento from us?
We offer OMRI-listed gypsum
It is completely safe for agricultural use
Our product is highly beneficial for long-term use
If you need a product estimate before making a decision about buying bulk gypsum for sale, give us a call today.
Sacramento Bulk Gypsum For Sale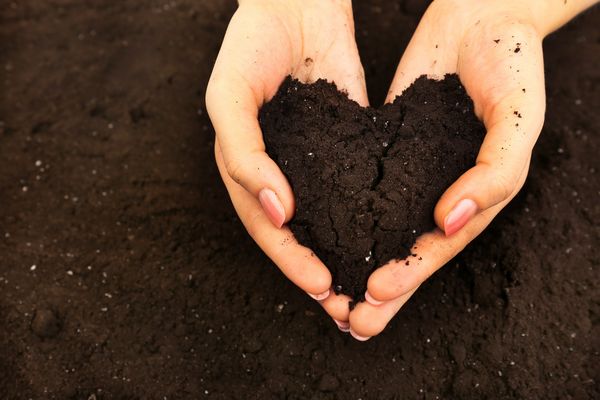 Our company works towards solving the global crisis related to contaminated soil with the help of quality agricultural gypsum. Therefore, you will be able to order our soil amendment gypsum from anywhere in the world.
In short, we offer deliveries of bulk gypsum for sale in the international market as well. Even if you want to learn more about agricultural gypsum and how it can work for your soil, you can schedule a consultation with us. You can buy our bulk gypsum for sale near Sacramento, if you are:
Food growers or farmers
Landscapers or gardeners
Agricultural product retailers
To order our soil amendment gypsum near Sacramento, you can call EcoGEM® at (303) 500-6944.