Fresno Soil Remediation
Contaminated, polluted or degraded soil is one of the biggest problems faced by farmers today. Soil or land contamination happens when hazardous pathogens and chemicals enter the soil. This commonly happens due to excessive fertilizer application, careless industrial activity, leaching of waste from landfills, oil and fuel dumping and rupturing of underground storage tanks.
There is a dire need today for effective contaminated soil remediation solutions in Fresno, CA and beyond. Significant risks are associated with the continued presence and use of polluted soil. The aim of land remediation is, primarily, to:
Safeguard human health
Sustain soil health and fertility
Increase food production
Minimize greenhouse gas emission
At EcoGEM, we are happy to work towards ensuring the safety of the community and environment by offering a high-performing organic solution for contaminated soil remediation to Fresno area property owners. We are a premier supplier of agricultural gypsum in this region.
Fresno Land Remediation
There are several ex-situ and in-situ techniques that can be used for contaminated soil treatment. These include encapsulation, soil vapor extraction, contaminated soil removal, soil chemical oxidation and soil washing.
Through our organic gypsum products, we provide a land remediation solution that:
Is easy to administer
Delivers excellent results
Causes minimal environmental impact
We cater to diverse requirements for contaminated soil remediation. If you are concerned about soil amendment and turf management for a golf course or your farmland, contact us for land remediation solutions in the Fresno area. Find noticeable improvement in the structure, composition, health and fertility of the soil in your property after regular application of our land remediation product.
Fresno Contaminated Soil Remediation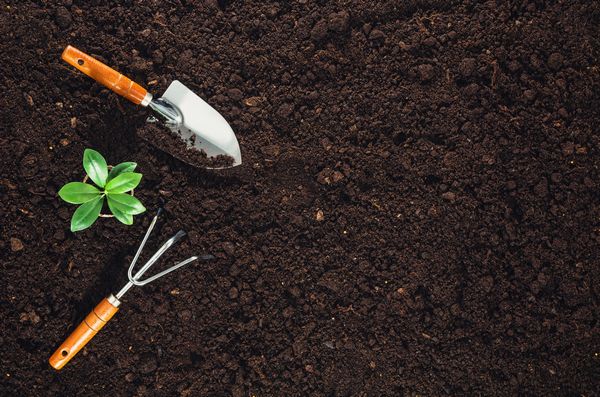 The market is flooded with soil and groundwater remediation products. However, you must know that the use of many of these does more harm than good. You do not want to realize that you have picked the wrong contaminated soil remediation for your Fresno area property only after it has damaged the land further.
Protect your investment by opting for our eco-safe, result-oriented land remediation solution. We bring you the peace of mind that comes from using a contaminated soil remediation product that has been developed:
After careful research
Under the guidance of leading soil agronomists
Using top-grade, non-synthetic components
Call us today to discuss your contaminated soil remediation requirements with our experts.
EcoGEM is the #1 source for soil and land remediation solutions in the Fresno area. Reach us at (303) 500-6944.